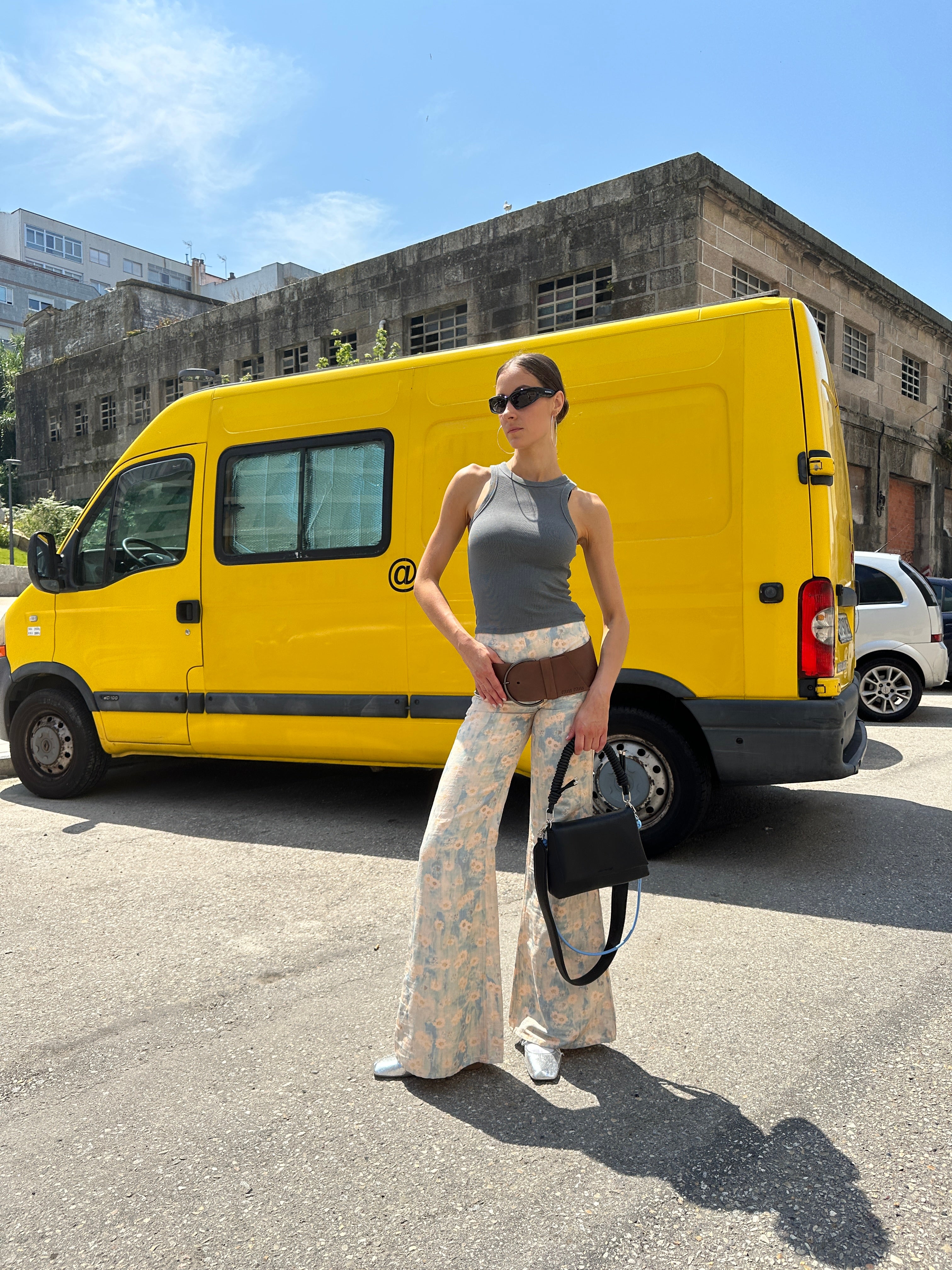 ABOUT US
OLIVIA MAREQUE is much more than a Spanish bag brand; We believe in the power of feeling self-confident, where there are no rules or limits that stop us from achieving what we dream of one day.
We are Leire and Cynthia , founders of the brand and whose adventure started in 2019 as a result of an urgent need to find "different bags".
From there the idea was born that the same bag could be combined with several chains, that is, that you can give it your own personal touch by combining it with vegan leather, metal, resin, nylon chains...

In this way we achieve that an OLIVIA MAREQUE can be used throughout the day, adapting to the plan / moment in which we find ourselves.
All our bags are versatile, timeless and are made with materials that are not of animal origin. We are 100% committed to not using leather materials and to continue exploring new forms of production and design that minimize the impact on the Planet. We want to achieve a more responsible consumption and, therefore, promote a much more sustainable lifestyle.
For the moment this is all we can tell you but we are happy to continue writing our story almost three years later and that more and more of you are part of this OLIVIA MAREQUE Universe.
Thank you for supporting us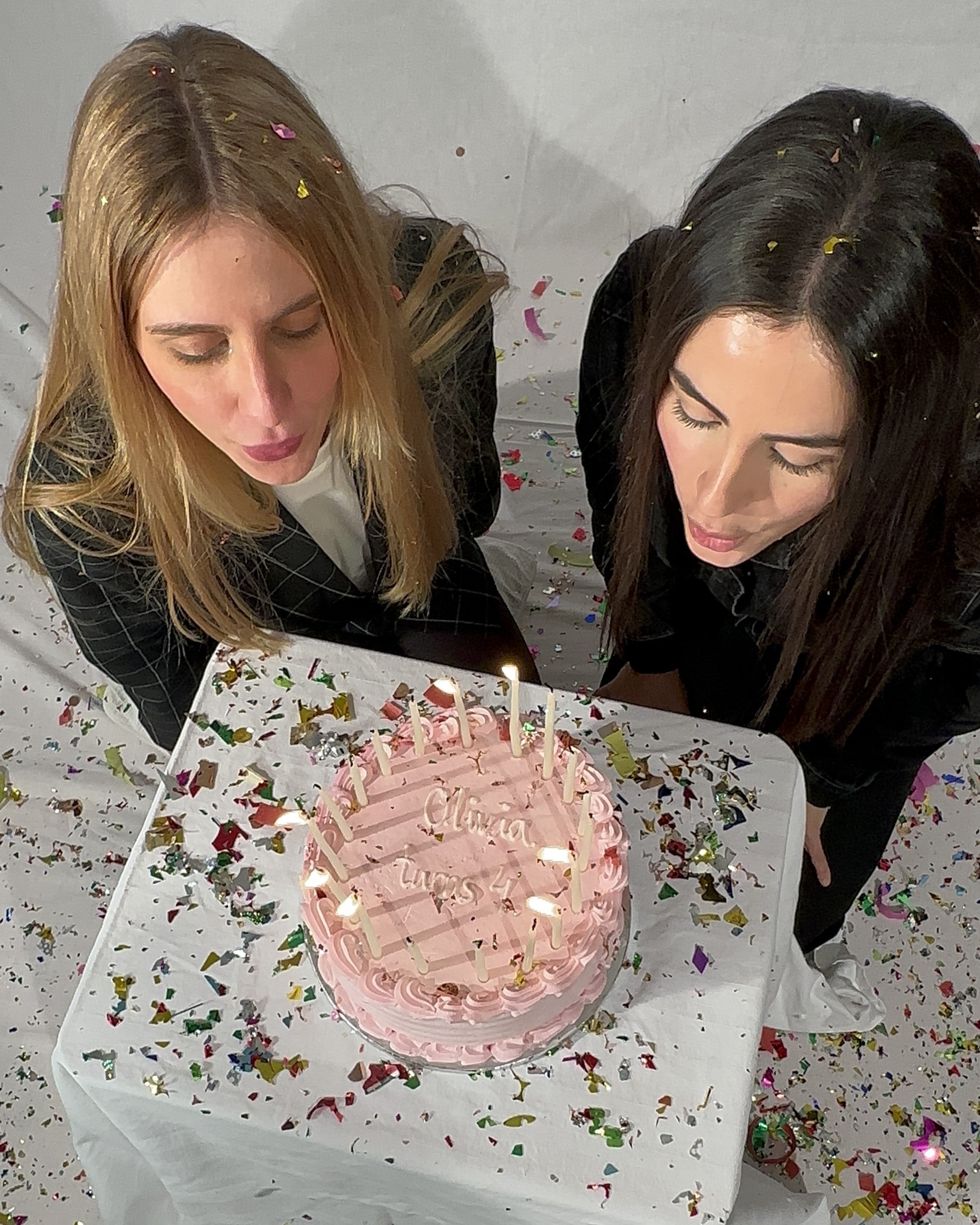 Behind Olivia Mareque
Behind OLIVIA MAREQUE we are two women of 26 and 27 years old who met in the ADE career and from the beginning the world of fashion united us. We were aware that as Instagram consumers it was time to start a business, but we knew that making a name for ourselves in the world of fashion would not be easy, which is why we were clear that OLIVIA MAREQUE would be a different brand of bags.
We were the pioneers in combining bags with resin chains and this was what made us believe in the project, since many influencers featured us on their social networks without asking.
Our bags are divided into 3 collections but our great differentiation is the importance we give to the different chains that can be combined with the same bag model, replacing them or even adding 2-3 chains. In this way, the bag is much more versatile, it can have various aspects depending on the occasion and we also offer customization as you create your unique bag.
In February 2022 we incorporated Carmen Barceló into the team, and today we cannot imagine OLIVIA MAREQUE without her. It helps us create content and the image that we want to project in our rss.